Excel Girl maintains a commitment to providing the fast and professional Excel Consulting. Kirsten can take care of any Excel problem . . . so you can get back to business.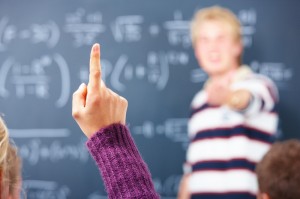 Areas of expertise include:
Automation
Data Mining and Analysis
Complex, High-End Workbooks
Sophisticated Design
Contact Me
"Kirsten is an exceptionally knowledgeable individual who responded quickly to all requests and is a great resource. We will definitely be using her for future projects, and I highly recommend her."
—Tory B.